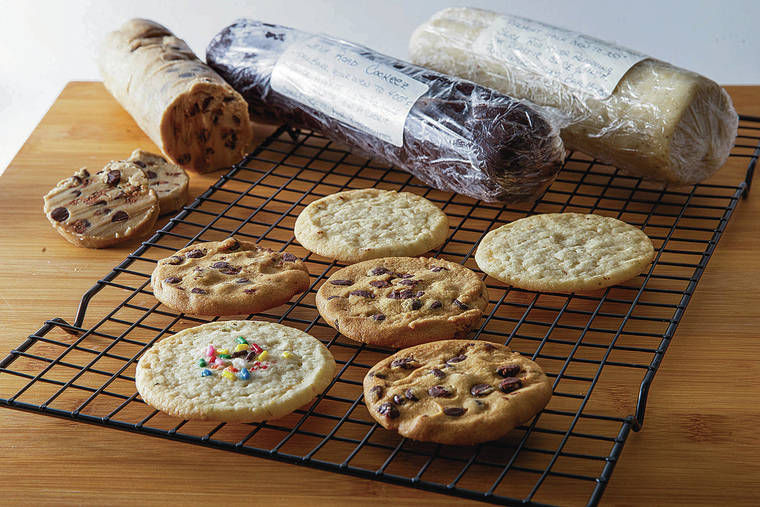 Chef Kate – Recipes and More!
Ready to raise your cooking to new levels? Want recipes that are so incredibly tasty & delicious (so ono!), you can't believe they're gluten-free and even healthy for you? You've come to the right place!
Chef Kate is classically trained, creating and serving dishes in fine restaurants across Europe and in New York, as a private chef on luxurious yachts, even satisfying the large, demanding appetites of the NFL Pro Bowl players here in Hawaii.
Check out Chef Kate at Taste of Oahu on January 7th! Click here for the details!
'Favorite' Recipes
Have a sweet tooth? Check out some of Chef Kate's most popular dessert recipes!